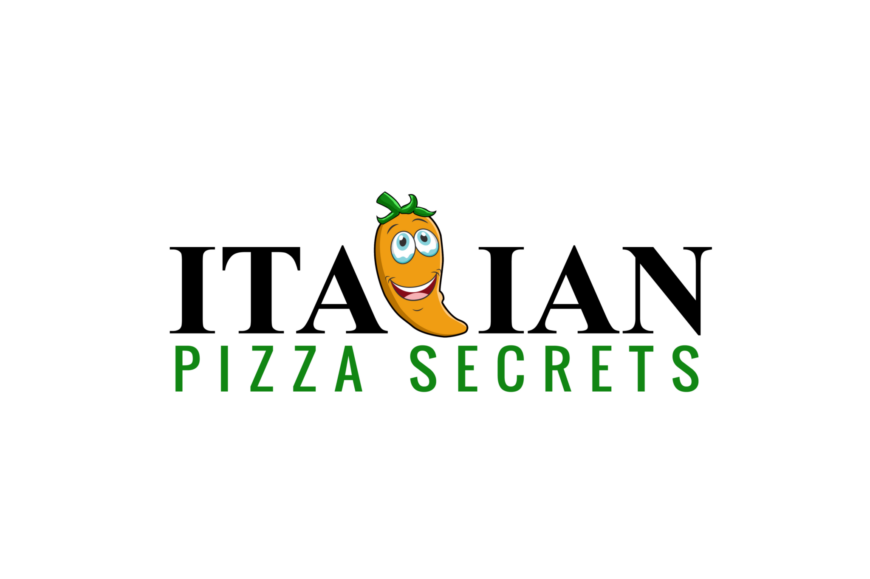 Your original italian pizza blog is online!
Posted by

Date

May 23, 2021
Last Updated on August 22, 2021 by Stefano
Welcome to Italian Pizza Secrets! I created this blog as your original italian pizza blog! If you are tired to search in multiple places how to make a proper italian pizza or if you just need to start from scratch this is the right place to be.
I am Stefano, an italian leaving abroad. I love cooking and I have a special passion for Pizza: the most famous and most wanted italian food. For several years I practised and studied how to improve in making Pizza at home. I think I have enough details and information to share and help others to make a great pizza as well. So I thought to give back to others my knowledge on how to make Italian Pizza at home (read more about myself here).
If you want to learn or if you want to improve your skills as Pizzaiolo at home, you are in the right place. If you follow me I can guarantee you will make healthy, tasty and fantastic Italian Pizza at home. So, what are you waiting? Bookmark this website and I will be sharing over time a lot of details that will make you a great Pizzaiolo!
But let me share a bit more.
What makes a Pizza fantastic instead of average Pizza.
A proverb says that "the devil is in the details". The same applies to Pizza. Let's be honest, Internet is full of tutorials and people explaining how you should make Pizza. From professional Pizzaiolo to passionate people you can get a lot of instructions to prepare Pizza. But I know how it is. Very often you can find conflicting informations. Let me share with you one story.
I was watching a video from a professional pizzaiolo explaining how to prepare the Pizza dough. This person was specifically talking about fermentation and rising times. He claimed that you can prepare Pizza without having 24 hours or more of fermentation but just in few hours and have exactly same results. When I heared this sentence I said with my eyes wide open: "Whaaaat? This is bull***t!". And yes, you can make Pizza without fermenting for that long but the result is absolutely not the same!
What I want to say with the above story is that how to make Pizza is not always shared in the proper way. A good pizza is one that tastes good, with good topping, nice shape and so on. But most important Pizza has to be healthy and pleasant! If you do not follow the rules of chemistry involved in the pizza dough preparation and then in cooking Pizza, you will feel thirsty, full and your digestion will suffer.
So a fantastic Pizza requires you to pay attention to details and learn from books and real professional who dedicated their life to the "white art", as we call it in italian. This is where I thought about this place as your original italian pizza blog. A place where you can grow your skills or learn from scratch everything!
How to make a perfect healthy Pizza: learn with your original Italian Pizza Blog
If you ever wondered where to find all details on how to make a perfect and healthy Pizza dough then you are in the right place. With us you will learn all secrets for Italian Pizza preparation. Consider this website as your single source of truth.
I studied a lot, for years. I will not hide anything and all my knowledge around how to make italian pizza at home will be at your disposal.
Subscribe to my newsletter now and bookmark this website. I am sure you will enjoy the quality of content and the deep technical details that are behind preparing the best Pizza dough you can imagine!